WELCOME TO ST. FRANCIS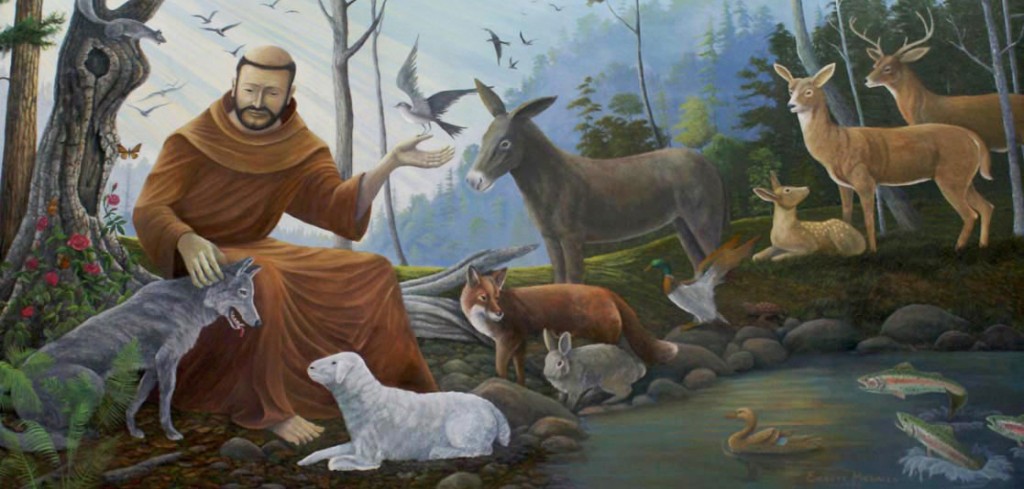 St. Francis of Assisi Parish is a Christ-centered community. We strive to be a warm, friendly and caring parish family, where the gifts and talents of all, young and old, are recognized and graciously used to nurture others, and to worship together in a vibrant and spirit-filled liturgy. We will go forth healed, affirmed and refreshed to meet the challenge of life in our spiritual growth.
From your Pastor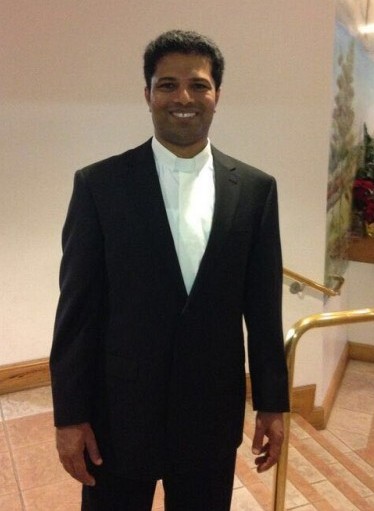 My Dear People in Christ,
During the course of our lives, we will most certainly be confronted with change, change that requires us to abandon the familiar and move into the new and unfamiliar. Even though we sometimes think we want change, when it occurs we don't like it… don't want it. In times of big change, we may lose our sense of security in the face of the unknown, even as we look for the courage and strength to cope with our new reality. Fear plays upon us, causing us to resist change; and because change also brings loss, the loss of our former securities and patterns
of living, we both want to change and don't want to change.
The biggest change of all comes to us in this weekend's Gospel account. It presents us with the central reason why you and I are Catholic, namely the Eucharist. Jesus declares: "This is the work of God that you believe in, the One He sent." So they said to Him," What sign can You do, that we may see and believe in You? What can You do? So Jesus said to them," Amen, amen, I say to you, it was not Moses who gave the bread from heaven; My Father gives you the true Bread from heaven For the Bread of God is that which comes down from heaven and gives life to the world." Jesus was asking His listeners to change their hearts and minds in order to see God in a new light. Instead of asking for bread for their stomachs, as their ancestors did when Moses led them out of Egypt, they should ask for the Bread of Life, the Bread Jesus was going to give them…His Body and Blood.
What is the core conversion, the biggest change of all that our Blessed Lord is seeking within us? It is nothing less than to accept the God Who wants to live within us. The God of the ancient Israelites was the God Who lived above us in His remote and distant heaven, the God we obeyed through observance of His laws and commands. Christ, however, is the Son of God Who comes from His Father in heaven to live within us. That's the astounding point — a huge change! God wants to live and love within you and me, asking us to receive Him in His Body and
Blood. He came seeking not only our obedience but desiring to be up close and personal with us, seeking to live within us. This was radical, to say the least. This was revolutionary, requiring a complete change in our hearts, requiring that we recognize our real hunger, our hunger for the Source of all love, a relationship deeper than simply giving God our observance of His laws. There are those whom we know who are hungering for respect, longing for friendship, starving for love, and who live lives feeding on nothing but spiritual junk food. There are those who are seeking the God Whose presence they have not yet experienced. Are we sharing our "Daily Bread" with them, the Bread of Life? Give us this day, O Lord, our daily bread, the love You give us each day, that we may share its substance in the spiritually starved world around us.
I wish you and your families a blessed week ahead.
Fr. Edison Bernavas, I.C.