WELCOME TO ST. FRANCIS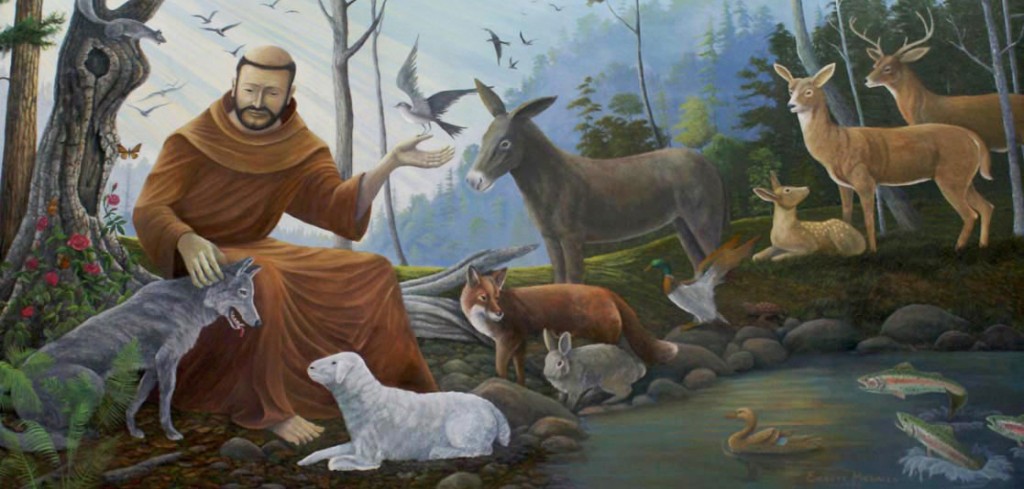 St. Francis of Assisi Parish is a Christ-centered community. We strive to be a warm, friendly and caring parish family, where the gifts and talents of all, young and old, are recognized and graciously used to nurture others, and to worship together in a vibrant and spirit-filled liturgy. We will go forth healed, affirmed and refreshed to meet the challenge of life in our spiritual growth.
From Our Pastor Fr. Edison Bernavas, I.C.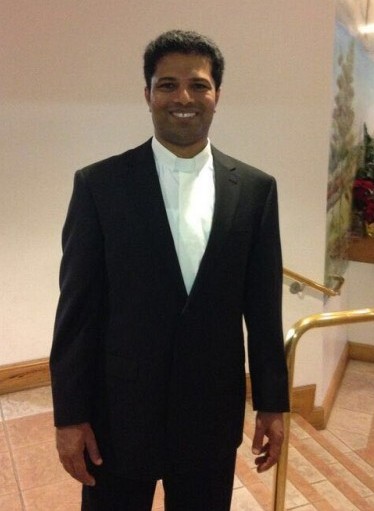 My Dear Brothers and Sisters in Christ,
This week we celebrate the Solemnity of the Trinity. The dogma of the Trinity is not one of those mysteries that we can be confident we will come to understand in this life, but it is important to have a basic understanding of the dogma. So, what is the dogma of the Trinity? Simply put, it is that there are three persons in one God— the Father, the Son, and the Holy Spirit. The doctrine and theology of the Trinity has raised many debates and controversies throughout the history of the church. For some, it could best be termed "confused," because they found it absolutely incomprehensible. How can there be three individual persons in one God? They angrily question. Yet, for others because it is incomprehensible, it has been tagged a "mystery". This terrain is therefore not to be walked by those who walk by sight or as Paul puts it: "it cannot be unraveled by human wisdom or philosophy. It defies all forms of mathematical and logical calculations. Unfortunately, some who have attempted to unravel this mystery with mundane wisdom have been caught by the dangerous trap set by heresy. Although the name, Trinity, is nowhere mentioned in the scriptures, we know that Jesus commands us to: "Baptize them in the name of the Father and the Son and the Holy Spirit" (Mt 28, 19; Acts 2, 38).
The Tradition and Magisterium of the Church teach that: "The Divine Persons are relative to one another… Because it does not divide the Divine Unity, the real distinction of the persons from one another resides solely in the relationships which relate them to one another….because of that unity the Father is wholly in the Son and wholly in the Holy Spirit…" (CCC255). In light of this, the Trinity is a doctrine that holds that there are three distinct Persons united in one Divine Nature. This means that there are "three Persons in one God". There is no possible way for us to really understand the Trinity. What we do know is compiled from the Biblical references and the writings of early theologians who interpret these writings. How can one God have three Persons? We don't know, but we are assured that it does and that it is Truth. We use all sorts of metaphors to help us to understand, but it is so out of our realm to grasp it, that we just have to accept it on faith and realize that when we talk about the Creator Father, Jesus Christ and the Holy Spirit, that we are talking about God. When we call out to One of the Three, we are calling out to the One God. In so many ways, it is not important for us to understand the workings of something so beyond our understanding, but that we  simply realize that we can, through a relationship with any of the Three, have a relationship with the whole…. with God.
I wish you all your family a happy and blessed Solemnity of the Blessed Trinity.
Fr. Edison Bernavas I.C.