WELCOME TO ST. FRANCIS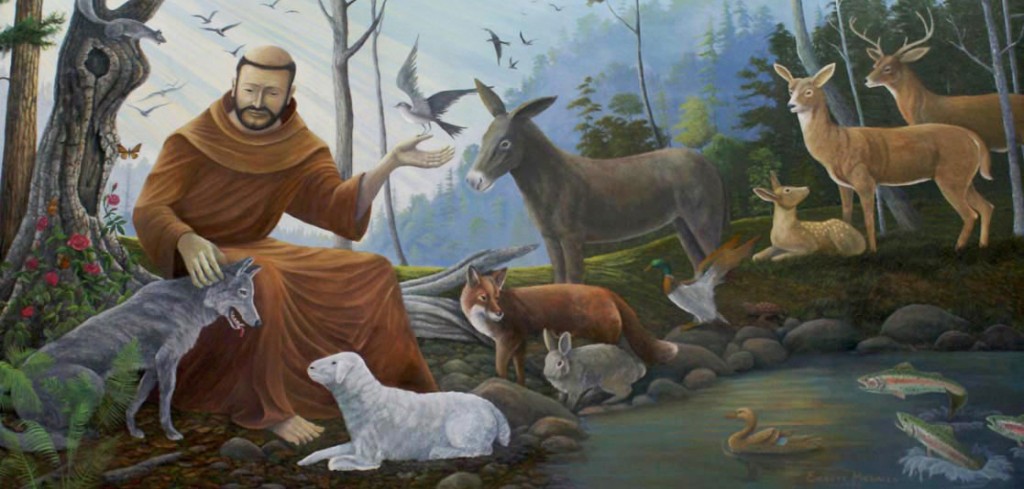 St. Francis of Assisi Parish is a Christ-centered community. We strive to be a warm, friendly and caring parish family, where the gifts and talents of all, young and old, are recognized and graciously used to nurture others, and to worship together in a vibrant and spirit-filled liturgy. We will go forth healed, affirmed and refreshed to meet the challenge of life in our spiritual growth.
From Our Pastor Fr. Edison Bernavas, I.C.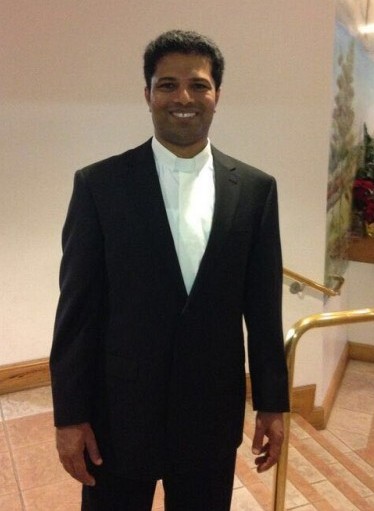 My Dear Brothers and Sisters in Christ,
The central theme of today's readings is the necessity for trust in God's promises, while following Christ in vigilant preparedness for His Coming. In the Gospel, Jesus challenges his disciples to trust the Father's promise to give them eternal happiness in His kingdom. But they are to be prepared at all times, as the Son of Man may come at an unexpected hour, either at the moment of their death or at the end of the world. Using the master-servant parable, Jesus reminds us always to do the Will of God by obeying Jesus' commandment of love, offering humble and sacrificial service to others. Jesus warns us to be on our guard so that the thief (the devil), may not steal our treasure of Divine Grace by his temptations. Today's reading from Luke 12 is one of three eschatological discourses in the Gospel. All three of the Synoptic Gospels record Jesus' concern for warning His disciples to keep alert, to keep watch over themselves with careful attention. The passage is a collection of short parables, in which the chief characters are a master (representing the risen Jesus), and his servants (Jesus' followers). According to the Fathers of the Church, Jesus' words in this passage have two senses. In the narrower sense, the words refer to the Second Coming of Jesus, but in the broader sense they refer to the time of our own death, when God will call us to meet Him and to give Him an account of our life on earth. Since the precise time of each is unknown to us, the proper attitude for Jesus' followers is constant watchfulness. In the first part of today's Gospel, Jesus tells us what our real treasure should be and how we may keep it safe. The treasure God offers is of far greater value and is more secure than any earthly treasure. Nevertheless, it is possible for us to lose this treasure if we do not guard it carefully. The treasure is our relationship with Him, which the Lord offers us in His promise of eternal life. But this treasure can be stolen by the devil or lost by a lack of vigilance in the midst of our temptations.
"Waiting for Christ to return" means working for the coming of the Kingdom of God. This means doing God's Will by rendering humble service to others; by combating poverty, by ending the hatred that divides us, by establishing peace among individuals and nations, by curbing the pride that causes us to become confrontational, and by building social structures that respect the dignity of individual humans. In other words, we must be prepared to serve Jesus in whatever form He takes. What we frequently discover in "serving" other people is that God comes to us through them.
I wish you and all your loved ones a blessed week ahead.
Fr. Edison Bernavas I.C.