WELCOME TO ST. FRANCIS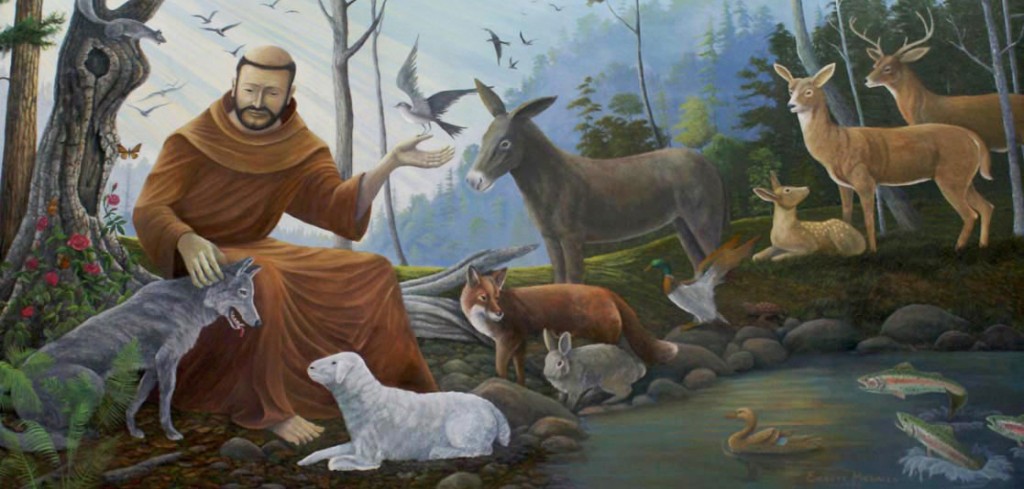 St. Francis of Assisi Parish is a Christ-centered community. We strive to be a warm, friendly and caring parish family, where the gifts and talents of all, young and old, are recognized and graciously used to nurture others, and to worship together in a vibrant and spirit-filled liturgy. We will go forth healed, affirmed and refreshed to meet the challenge of life in our spiritual growth.
Are You Registered? 
From Our Pastor Fr. Edison Bernavas, I.C.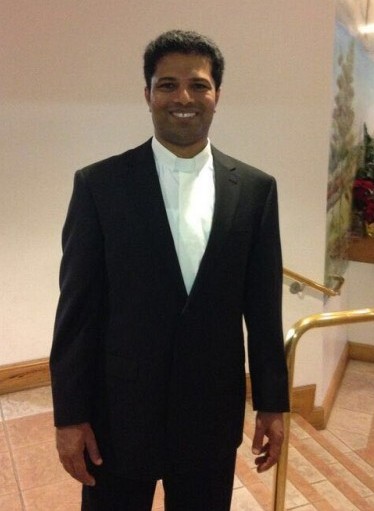 "Be on your guard; stand firm in the faith; be courageous"
My Dear Brothers and Sisters in Christ!
Watching TV news reports night after night can be confusing, fearful and even depressing. The news were bad enough before the corona virus, but now on top of that we have news of political battles, protests, violence and desecration, all coming to us through a politically biased filter of the media. With this continuous spewing of bad news and ill will it is not hard to see how one could reach a point of losing heart. So, "Where is God in the midst of all of this?" some may ask.
The disciples of Jesus found themselves to be in a different but yet similar circumstance. They too felt, confused, fearful, depressed… only with them it was out in an open boat, in the middle of the Sea of Galilee, in a raging storm. "Where is God in all of this?" they wondered. Peter spoke up and said, "Lord, if it's really you over there tell me to come to you across the water." Peter, we see, had his doubts.
Confidence is the word we need to take into our hearts and souls today. Confidence comes from a Latin word, which means, "to believe with".We cannot have confidence when we're isolated and all alone. We cannot have confidence all by ourselves. No, we can only have confidence when there's an "other" near us. We can only have true confidence when we have the "Other" that is God. And that's the point of today's readings. One can find confidence, even in the worst of storms, even in the most chaotic of times. You can go through the worst that life can throw at you, as long as you keep close to God. No prayer? No confidence! Not attending Mass? No confidence! Not sharing in the life of the Church, in the Body of Christ? No confidence! As soon as we take our eyes off of Jesus, just like Peter, we will sink.
The questions that we need to ask ourselves are as follows; is our life getting out of control? Is our faith slipping away from us? Are we experiencing more and more powerlessness in the chaos that surrounds us? If so, here's what we need to do. Find a place of solitude and silence. Go to your room, shut your door and gather around you as much silence and solitude as you possibly can. Then kneel down by your bedside and in that silence and in that solitude say: "Speak, Lord, for your servant is listening". So the real question we need to ask is not "Is God absent from us." Rather: "Are we absent from God?"
I wish you all a blessed week ahead.
~Fr. Edison Bernavas I.C.