WELCOME TO ST. FRANCIS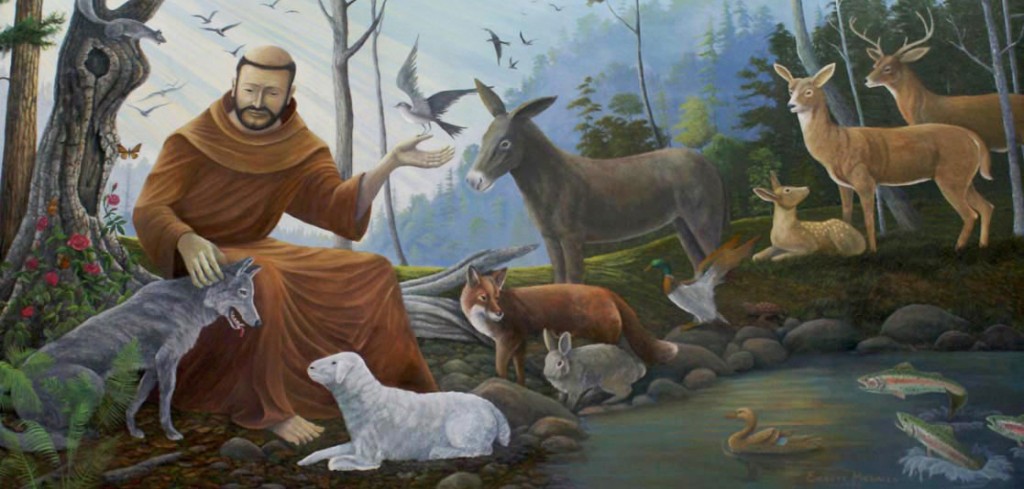 St. Francis of Assisi Parish is a Christ-centered community. We strive to be a warm, friendly and caring parish family, where the gifts and talents of all, young and old, are recognized and graciously used to nurture others, and to worship together in a vibrant and spirit-filled liturgy. We will go forth healed, affirmed and refreshed to meet the challenge of life in our spiritual growth.
40 Things To Do in Lent
From your Pastor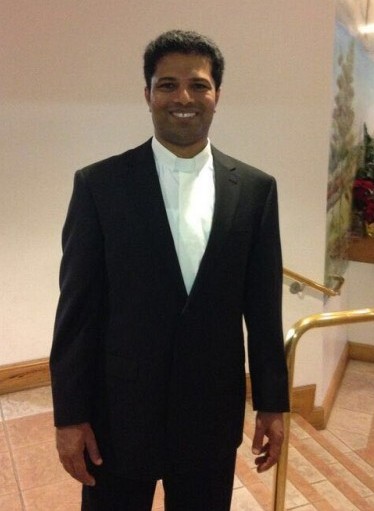 My Dear People,
We are into the fourth week of Lent, and its corresponding reflections on scripture and the indignities, sufferings and crucifixion of Our Lord's Passion. It is my hope that all of our parishioners, in union with the entire Catholic Church, are experiencing the fruits of these deep meditations.
This week, the Church invites us to reflect on the Gospel passage from John, where Jesus has a meaningful conversation with Nicodemus. John 3:16 is probably the best loved verse in the Bible! This verse has been called 'everybody's text' and the 'gospel of the gospels': 
"For God so loved the world that He gave His only Son, so that everyone who believes in Him might not perish but might have eternal life."
This is the summary of the Gospel message of salvation through Christ Jesus. As St. Augustine puts it: "God loves each one of us as if there were only one of us to love."
As the Gospel continues we read: "Light has come into the world, but people loved the darkness instead of light because their deeds were evil." We have to accept the reality that there are many dark corners in our world: addictions to alcohol, drugs, gambling and pornography, sexual immorality, environmental irresponsibility, and a lack of purpose among so many of us.  It is very easy to pretend that these dark corners don't exist.  
We need to understand that our lives matter to God, and He knows all about the dark corners in our lives. He wants us to stop hiding our sin in the darkness and demands that we expose every dark corner to His Light of life. He is giving to us the Light that not only shows up the dirt in our lives but cleans it away. He died so that we could be made new and clean.
We all recognize the importance of light. Without it we are blind to the beauty around us. On another hand, light helps us to see right from wrong, good from bad. In this way, light enables us to make informed decisions. In his conversation with Nicodemus that we heard in the gospel of today, Jesus compares Himself to the light. Sadly, Jesus tells us that: "People have shown that they prefer darkness to the light." If light is so important in all our lives, why would we prefer darkness?
May the Light of Christ enable us to do the right thing in our lives. Let us choose good from bad, light from darkness and right from wrong. Together, as one people, let us always walk in the Light as we continue our Lenten journey towards the Resurrection.
I wish you all a blessed week.
Fr. Edison Bernavas I. C.