WELCOME TO ST. FRANCIS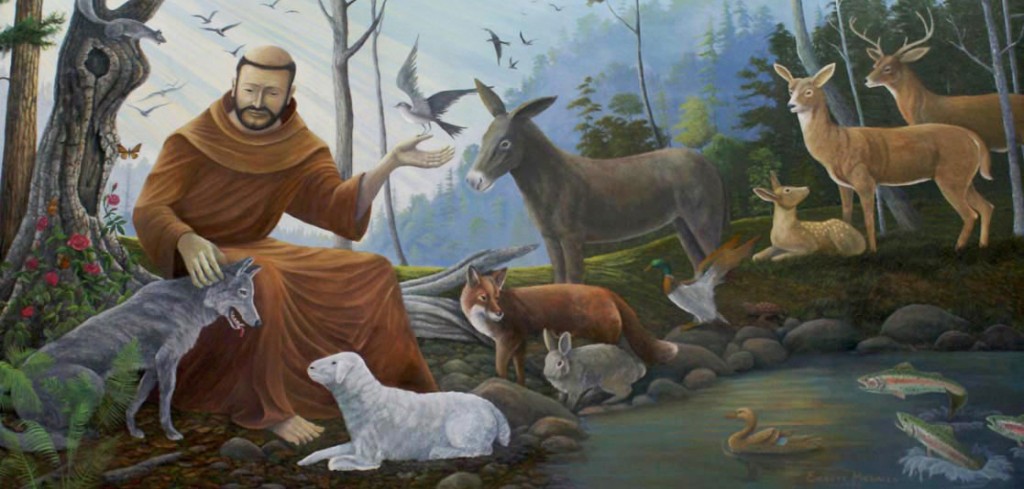 St. Francis of Assisi Parish is a Christ-centered community. We strive to be a warm, friendly and caring parish family, where the gifts and talents of all, young and old, are recognized and graciously used to nurture others, and to worship together in a vibrant and spirit-filled liturgy. We will go forth healed, affirmed and refreshed to meet the challenge of life in our spiritual growth.
Are You Registered? 
From Our Pastor Fr. Edison Bernavas, I.C.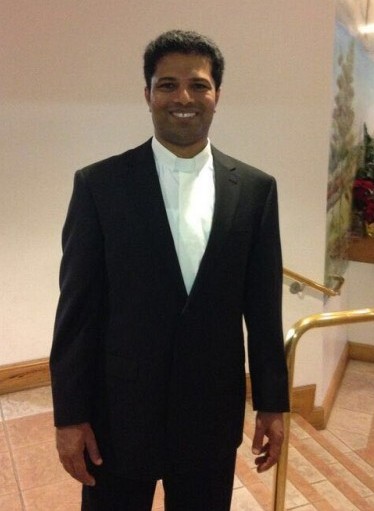 "Be on your guard; stand firm in the faith; be courageous"
My Dear Brothers and Sisters in Christ,
Most of us are carrying heavy burdens these days. With the arrival of Covid-19, anxieties and fears weigh on us all. Whether our worries are financial, emotional, familial or just that we are facing so much general uncertainty, many have cause for concern for ourselves and our families. Our lives have changed and we are all seeking solutions. Laboring under so many burdens, we hear during our Mass, the timely Voice of Jesus say to us: "Come to Me, all you who are weary and find life burdensome, and I will give you rest." How could anyone not be attracted to what Jesus offers us? So, why is He so ignored by so many? For some, the Christian message has been so distorted that they no longer take it seriously. But we Catholics need to be realistic about our perception of our faith. We need to understand that our faith is not magic. Christ's life was not painless and totally free of burdens. Quite the contrary! But what He does offer you is His invitation to be yoked with Him, to pull your burdens and tasks through life with Him, sharing your yoke, drawing on His strength, and letting Him help you while you accomplish your tasks. Christ doesn't do things for us; He does things with us. Make regular time to spend with Him in prayerful recollection; bring him your concerns and worries. Pray for the solution, the wisdom to find right path and the strength to carry the burden along the way. For those of us who are weighed down with shame and guilt, well… few of us have heavier loads to carry. Jesus' mission in life was a mission of forgiveness. Are you yoked with Christ in that task? It is often said that Jesus' love for us is unconditional. Well, yes…. but not quite. He did attach one supreme condition on His love for us, namely that in order to receive forgiveness and be relieved of our burden we have to forgive others. Carrying unforgiving resentments is a great burden. So, we must forgive, and in so doing, we ourselves receive forgiveness and our burdens are relieved. So, Jesus offers us something that can make life essentially beautiful for us. "Come to me," He cries, "all you who are weary and find life burdensome, and I will give you rest. Take My yoke upon your shoulders and learn from Me, for I am gentle and humble in heart. And your souls will find rest in Me, for My yoke is easy and My burden is light." Everything depends upon how close you will let Jesus come to you.
I wish you and your family a blessed week ahead.
~Fr. Edison Bernavas I.C.