WELCOME TO ST. FRANCIS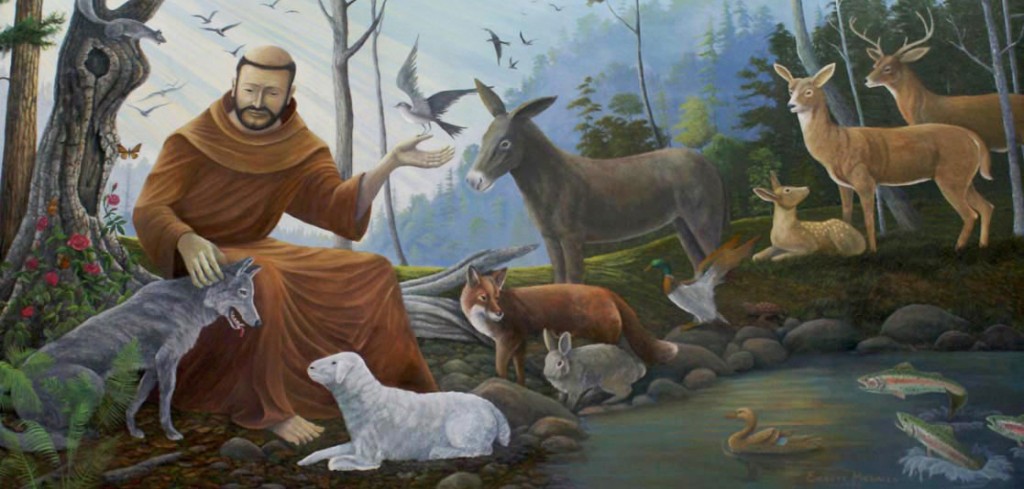 St. Francis of Assisi Parish is a Christ-centered community. We strive to be a warm, friendly and caring parish family, where the gifts and talents of all, young and old, are recognized and graciously used to nurture others, and to worship together in a vibrant and spirit-filled liturgy. We will go forth healed, affirmed and refreshed to meet the challenge of life in our spiritual growth.
Are You Registered? 
DEDICATION OF OUR NEW ROSARY GARDEN WILL BE CELEBRATED WITH A MASS ON FRIDAY DECEMBER 6TH AT 7 PM
From Our Pastor Fr. Edison Bernavas, I.C.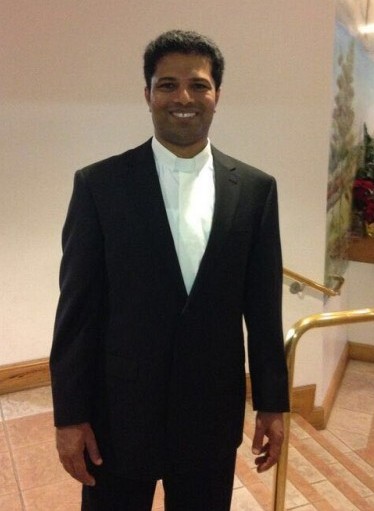 My Dear Brothers and Sisters in Christ,
As always, we begin the new Liturgical Year with Advent, a term that comes from the Latin "adventus, meaning "a coming". And so, we begin preparations for a 'coming' event which, of course, has already come, but which 'comes' again each year in celebration, so that the Incarnation can constantly be made new in our hearts.
So, how do we begin? We begin by going up to the House of the Lord. This theme, expressed both in Isaiah and the Psalm, sets up our journey of the next four weeks. Like the 'coming attraction 'of a new movie, the themes of Advent and Christmas are flashed before us – the establishment of the Lord's House; the coming of all the nations, the word of the Lord being given to us, peace instead of war, and mostly the image of "light" coming into the world. Both the Psalm and the first reading are filled with these quick images.
Even though this is the first week of the Church Year, our gospel is taken from the 24th chapter of Matthew, which speaks of Christ's Second Coming and not the Nativity, for which we prepare in Advent. This particular reading invites us to explore the similarities between the First and Second Coming. During Advent, we prepare for the joy of Christ's birth, even knowing that Jesus still had to do the work and die for us. He has accomplished that, and we have already been saved. His second Coming also needs preparation, and we can learn from our preparation in Advent, that the same things are required of us throughout life in awaiting Jesus' coming again.
We recall that the early Christians thought that the coming was going to be very soon. When this Gospel was written, many felt that it could be any day – and they were right – it could be any day, and it still could be. The message to go out to all the world and spread the Good News that Christ came for all, is one of the continuing messages of the Gospels. I would like you to begin to think about how your life might be a preview or 'coming attraction' for another person to see. When someone observes your life, sees you in action and in contemplation, do they see you wearing Christ? This is the first step in evangelization – living our faith so that all nations can recognize it.
I would also like to suggest that an Advent Calendar is a great way to keep focused on the progression of Advent and arrival of Christmas. It is not just for kids, but for all of us, so that we can better greet each day with renewed fervor for self-purification and renewal in preparation for the King. We must try to find something that will help us to keep this in mind.
I wish you and your families a happy and blessed Advent Season.
Fr. Edison Bernavas I.C.