WELCOME TO ST. FRANCIS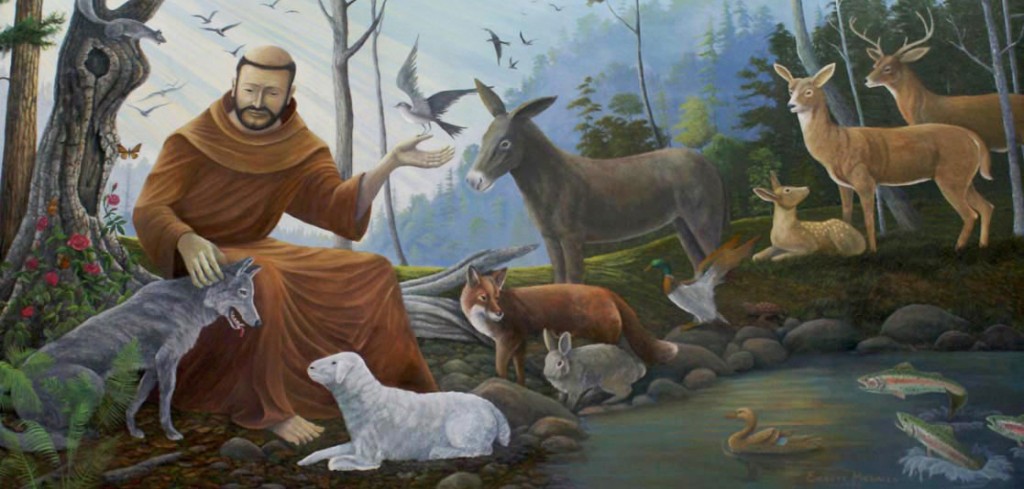 St. Francis of Assisi Parish is a Christ-centered community. We strive to be a warm, friendly and caring parish family, where the gifts and talents of all, young and old, are recognized and graciously used to nurture others, and to worship together in a vibrant and spirit-filled liturgy. We will go forth healed, affirmed and refreshed to meet the challenge of life in our spiritual growth.
40 Things To Do in Lent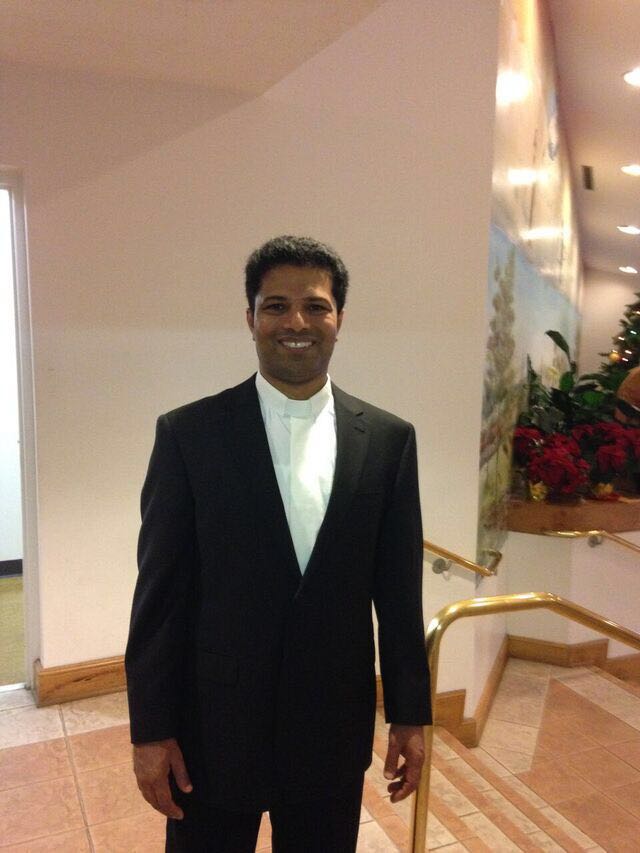 From your Pastor…
My My Dear People,
Lent has come early this year and already our hearts and minds are drawn to the desert… in preparation for Easter.
We have been reading and reflecting on Mark's gospel this liturgical year. I don't know whether you notice that Mark's gospel is the shortest of the four gospels. He is always right to the point, and by that I mean that he doesn't really elaborate on any story or incident that took place in Jesus' life. For example, in this week's gospel, Mark does not talk about the dramatic events that took place during the baptism of Jesus, but says only that Jesus received baptism from John the Baptist, was lead into the desert for forty days and returned proclaiming the Kingdom of God: "This is the time of fulfillment. The Kingdom of God is at hand. Repent and believe in the Gospel".
Lent , our 40 days in the desert, brings us to the three traditional Lenten practices of fasting, prayer and almsgiving. And so what are we going to do this Lent? Remember, while we shouldn't live in the past, we should reflect on it, in order to live fully in the present. There is a temptation in our busy lives to avoid self-reflection and overlook how certain negative patterns of behavior may be building up. Lent, therefore, calls us to set aside sufficient time to do the necessary work of examining our behaviors and relationships.
So, what should we do this Lent? Why not, take up Jesus' practice of going into the desert? For instance, what about setting aside a little time daily, to let your insides settle down for a while and create space within you to welcome God. Maybe set up a special place in your home or elsewhere, just to pray. How about placing a picture, crucifix or even just a candle in this space? Or maybe just spend 10 minutes in silence wherever?
Perhaps you could take some time to read the Gospel from the upcoming Sunday Mass? Sit down, read it slowly, and let the scene described take place within your mind and heart. For example, this week you could ask Jesus how it felt to have the Spirit drive Him into the desert, as described in the Gospel.
The point is, to let the Lord's loving deeds be the motivation for "giving up" things during Lent. You might begin to see that you are giving a gift of gratitude to God, rather than just "giving up" something you like.
I wish you all a fruitful and blessed Lenten journey.
Fr. Edison Bernavas I.C