WELCOME TO ST. FRANCIS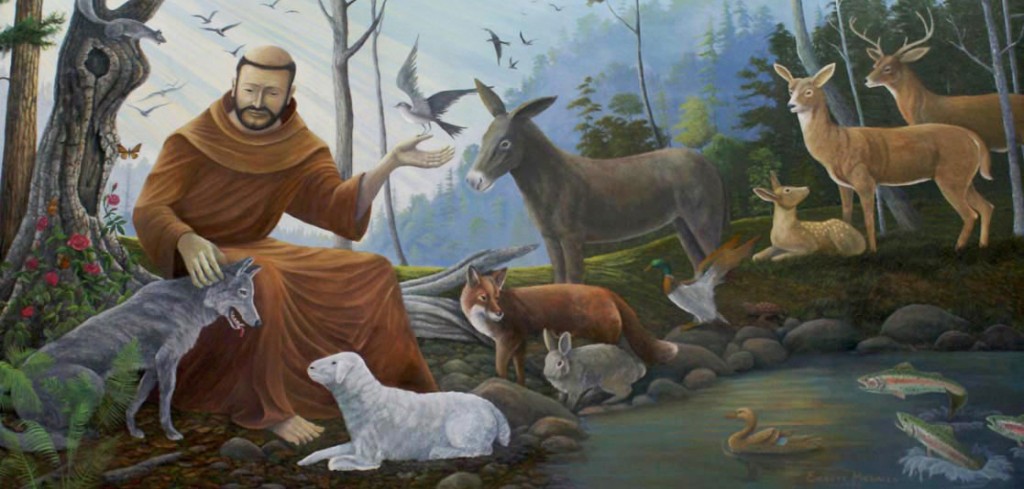 St. Francis of Assisi Parish is a Christ-centered community. We strive to be a warm, friendly and caring parish family, where the gifts and talents of all, young and old, are recognized and graciously used to nurture others, and to worship together in a vibrant and spirit-filled liturgy. We will go forth healed, affirmed and refreshed to meet the challenge of life in our spiritual growth.
From your Pastor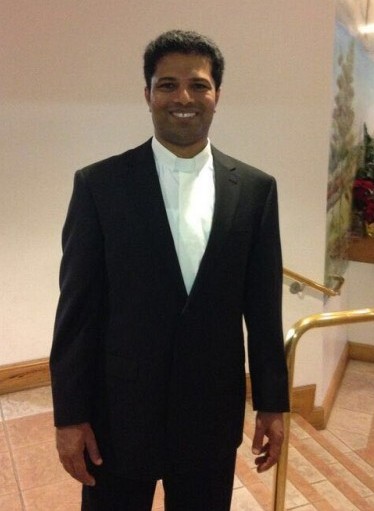 My Dear People in Christ,
From its earliest days, the Catholic Church has relied on images — biblical scenes in stained glass windows, statues of saints and glorious mosaics, which can be found in so many of our churches. Television, movies, and computer images have permeated this last century. As never before in human history, our children are learning via image.
It is, of course, impossible to picture God using humanly created images. In fact, attempting to do so is to fall into what is called idolatry… the worship of man-made idols. But there is one way of imaging God that really does work, and God has given us that image. It is Jesus Christ, the Icon, the Image of God, found in a human person who is Jesus Christ, both the Son of Man and the Son of God at one and the same time.
The concept of the Holy Trinity is a mystery, but not a total mystery. Mysteries, after all, are made up of clues. In a mystery story we pursue and piece together clues in order to see the whole picture. So it is with the Holy Trinity. We have lots of clues about the Holy Trinity. And when we pursue them and then piece them together we get a good glimpse into what kind of a God, God is.
God is all about love. 'When we live in love we live in God, and God lives in us,' St. John tells us. Living in love, however, does not mean we must all be the same. We are all individuals and, as such, cannot be the same as other persons.
The Father is a distinct Person; the Son is a distinct Person; and the Holy Spirit is a distinct Person. Distinct though They are, however, They exist in One Being of Infinite Love; They exist in one unbreakable bond, in one infinite union of being together.
While all of that remains a mystery to us, it is not so mysterious that we cannot live with each other in a reality of life that reflects and shares in the reality of God's life. To live a God-like life we must forgive rather than condemn. We must build-up and affirm rather than tear down. We must see the best, not the worst. We must be self-sacrificial and not self-centered. We must be giving rather than grasping. We must offer hope, not despair. We must heal rather than wound.
All of this is best affirmed and nurtured in what we know of as a family. There is nothing in life that more closely reflects the reality of the Holy Trinity than genuine family life. For it is in living in a family that we not only belong to each other but also where we discover, nurture, and affirm our own unique and individual personalities. It is a family that makes us individuals, and it is we as individuals who constitute our family. It is the "family" of the Holy Trinity that constitutes God. It is in living the reality of being truly a family that we have a glimpse into the life of the Father, the Son, and the Holy Spirit.
I wish you all a blessed week.
Fr. Edison Bernavas I.C