WELCOME TO ST. FRANCIS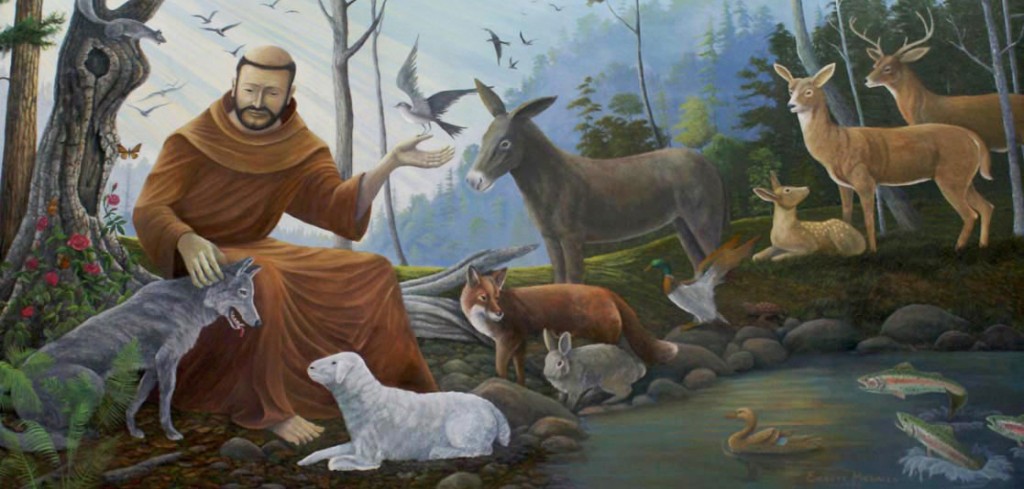 St. Francis of Assisi Parish is a Christ-centered community. We strive to be a warm, friendly and caring parish family, where the gifts and talents of all, young and old, are recognized and graciously used to nurture others, and to worship together in a vibrant and spirit-filled liturgy. We will go forth healed, affirmed and refreshed to meet the challenge of life in our spiritual growth.
From Our Pastor Fr. Edison Bernavas, I.C.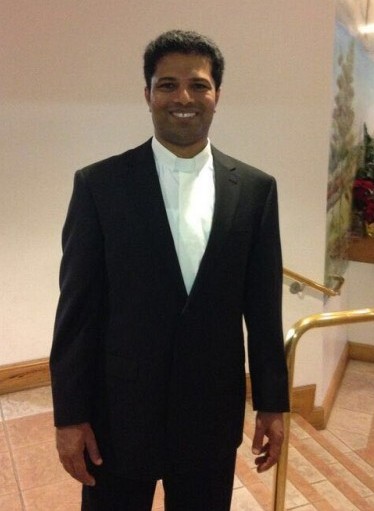 My Dear Brothers and Sisters in Christ,
Today, the Church invites us to reflect on the well-known parable of the Prodigal Son, found in the gospel of Luke, Chapter 15. There are three main characters in this Parable: the father, the younger son, and the elder son.
The younger son is a volatile, impatient, easily bored, ready-to-try-everything teenager. This, the prodigal son, represents every sinner. Sin promises a life of happiness, satisfaction and excitement but in the end all it delivers is misery, wretchedness, dissatisfaction, depression, and a loss of the sense of personal dignity that belongs to God's children. The good news is that no matter how deeply the sinner sinks into sin, there is always a silent inner voice, which invites him to come back to the Father's house, where true freedom and satisfaction is to be found. Then there is the father, who is so loving that he lets his son have whatever he wants. And finally, there is the elder son, who is introduced towards the end of the story. If you were to describe the elder son in one word you might call him a gentleman.
In the elder son, we see the virtues, as well as the vices of morality. On the virtuous side, we see that he is an obedient, dutiful and faithful son. In the vices category, we see in him arrogance, a 'holier-than-thou' attitude, intolerance toward those who do not meet up to his standards, insensitivity and a spirit of un-forgiveness. He exhibits these vices in the way he refuses to welcome his lost and found brother, his father's explanation and invitation, notwithstanding. He must have his pound of flesh. For him it is a matter of justice, but for God that is nothing but self-centeredness and unwillingness to forgive. The parable of the Prodigal Son reminds us today that for God, love and compassion take precedence over blind justice.
We sometimes confuse Puritanism for Christianity. To be puritanical is to be scrupulously demanding in religious conduct and morals. For such a person, the number one virtue is discipline. To be a Christian, on the other hand, is to profess and live according to the example and teaching of Christ. Here the primary virtues are love and compassion. As Christians, we believe in a God of love and compassion. Jesus was a man of love of compassion both in His teachings and in His dealings with others. The challenge for us Christians today is to be people of love and compassion, to be like the father in the parable and not like the uncompromising elder son in a world full of prodigal sons and daughters.
I wish you and all your loved ones a blessed week ahead.
Fr. Edison Bernavas I.C.