WELCOME TO ST. FRANCIS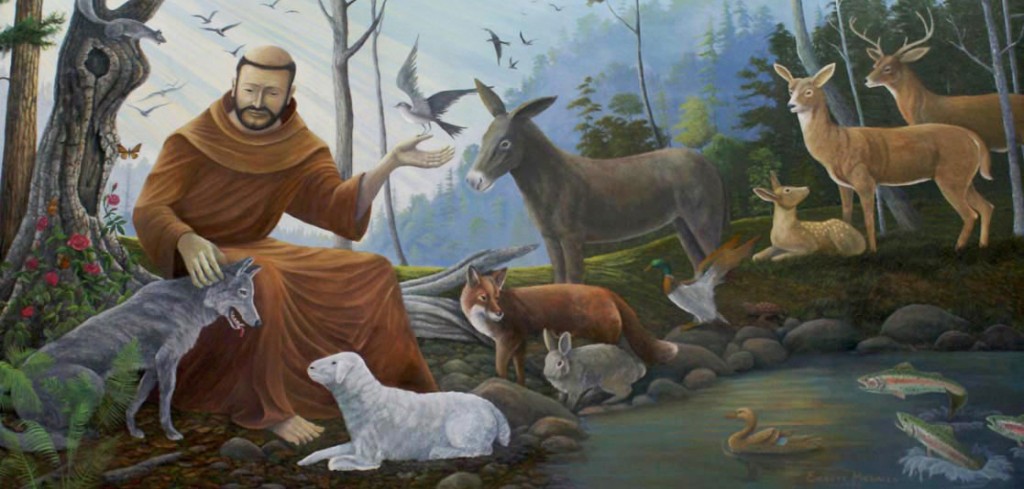 St. Francis of Assisi Parish is a Christ-centered community. We strive to be a warm, friendly and caring parish family, where the gifts and talents of all, young and old, are recognized and graciously used to nurture others, and to worship together in a vibrant and spirit-filled liturgy. We will go forth healed, affirmed and refreshed to meet the challenge of life in our spiritual growth.
From Our Pastor Fr. Edison Bernavas, I.C.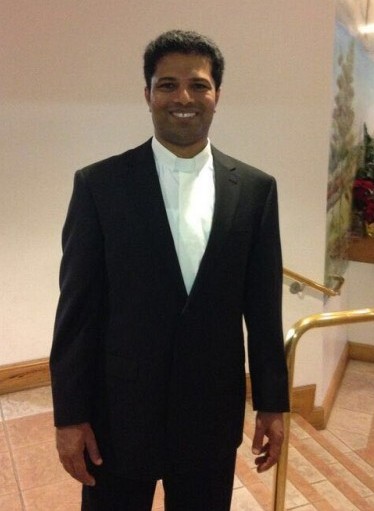 My Dear Brothers and Sisters in Christ,
The early Church had its problems…much as we do today. The biggest problem stemmed from the admission of the Gentile community. Since Jesus was a Jew, as were almost all of the early followers, disciples and apostles, they followed all the Jewish laws and regulations, while still believing in Jesus, the Messiah. It stood to reason that they would also expect everyone to be like them and do the same. To be a follower of Jesus would mean that you would also follow the laws and practices of the Jewish faith. Paul did not see it that way and when Paul went out converting Gentile communities to the Christian faith, he did not have them follow the precepts of the Jewish law, which would involve circumcision, particular apparel, practices, purity regulations regarding food, cleanliness, and so on.
According to our first reading today, Paul had quite a debate and argument with them but neither side would give in. It was decided that Paul and Barnabas would go to Jerusalem and settle the problem once and for all. This was probably the first Council of the Church and it did indeed resolve the issue in a compromise. We settle debates much in the same way in the Church today, and that is why Councils like Vatican II were and are so important. It is the Spirit working through the whole Church, as One Who is able to influence things or change things and create oneness in the Church. That oneness is also the subject of Jesus' prayer in the Gospel today. Jesus prays that all may be one, the original followers and those who will come after. The deep theological prayer here is spelled out with logic. Since the
Father and the Son are one, the Father is in the Son and the Son in the Father. Jesus prays that we may also be one with the Father and Son … in other words, that we be of one mind with Them, that we share in Their glory and in Their love.
The root of Christianity is love. You will be judged on how well and how much you have loved. I think we can be easily forgiven faults, but the great issue is how much we bear Christ's love into our world. If we have learned anything from this Easter season, let us know that God raised and glorified his Son to let us know that we can be raised and glorified as well. And Jesus' prayer today tells us how.
Can we begin to measure our days by how much we have loved and shown love? It is a challenge. It is Christianity. It is Jesus' prayer for us. It is Good News… if only we will live it!
I wish you and your family a blessed week ahead.
Fr. Edison Bernavas I.C.