WELCOME TO ST. FRANCIS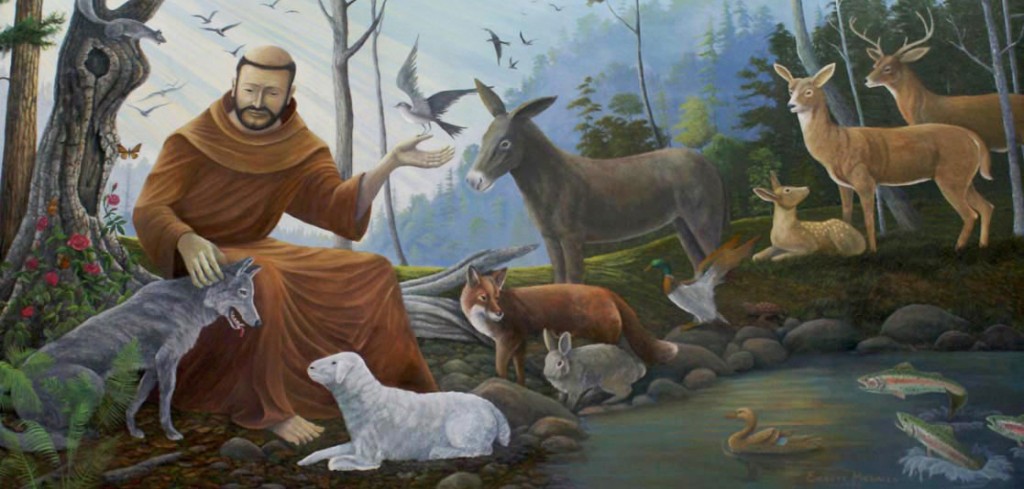 St. Francis of Assisi Parish is a Christ-centered community. We strive to be a warm, friendly and caring parish family, where the gifts and talents of all, young and old, are recognized and graciously used to nurture others, and to worship together in a vibrant and spirit-filled liturgy. We will go forth healed, affirmed and refreshed to meet the challenge of life in our spiritual growth.
Are You Registered? 
---
From Our Pastor Fr. Edison Bernavas, I.C.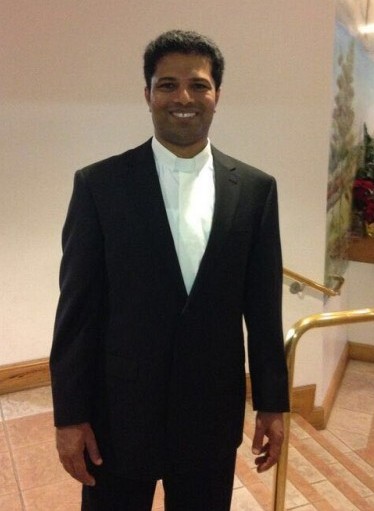 My Dear Brothers and Sisters in Christ,
No matter what age we are, I reckon all of us have some burning questions we'd like to ask God. At age four, a normal child wants to know when it thunders, is that really just God moving about his furniture? And at age seven, it gets interesting because the child wants to know where does baby sisters come from and how can they be sent back? As teenagers, we want to know how to get our parents off our backs. And as we enter adulthood, we may want to know why despite the Lord giving us so many good things our lives feel empty or meaningless.
In this Sunday's Gospel, we hear of Sadducees who have their own burning questions that they want to ask Jesus (Lk. 20). This group took their faith so seriously that most other people found them annoying. They asked one question after another. Like the Sadducees, the Pharisees, another intensely religious group, posed many questions to Jesus throughout His public ministry. These were asked to try to trap Him or put Him in trouble. Questions like, "By what authority are You doing all these things?" "Who gave You this authority; is it human or divine?" And "is it lawful to pay taxes to the emperor or not?" One such question is the long one we hear the Sadducees putting to Jesus in this Gospel. The trap they set is that they already know the answer. But in his reply, Jesus invites them to broaden their horizons about God. They want to know about resurrection, which they didn't believe in; if you are dead you are dead, so how could you be alive? That was their logic, hence their really long question about the woman who married seven brothers. Jesus says that their ideas about resurrection are wrong. Resurrected life is a whole new way of life; it is life without marriage, life without death.
In his answer to the Sadducees, Jesus uses a logic that silences them. If we'd continued reading this part of Luke's Gospel we would have learned in the next line that when Jesus had finished giving his reply, 'no one dared to ask Him any more questions.' My Brothers and Sisters, today at Mass try and identify if there's some burning question you would like Jesus to answer. Don't be afraid to ask it! Ask it in those daily conversations with Jesus, for which we should all make time.
Staring into the heavens, scanning the horizon or looking outside the kitchen window can all be moments when, having asked Jesus our burning question, we give Him time to reply. He did answer the really long question put to Him by the Sadducees. Let us give Him the opportunity to answer our questions. He still wants to be for us what His heavenly Father sent Him to be: Our Lord and Savior and the Teacher of Surprises!
I wish you and your families a blessed week ahead.
Fr. Edison Bernavas I.C.