WELCOME TO ST. FRANCIS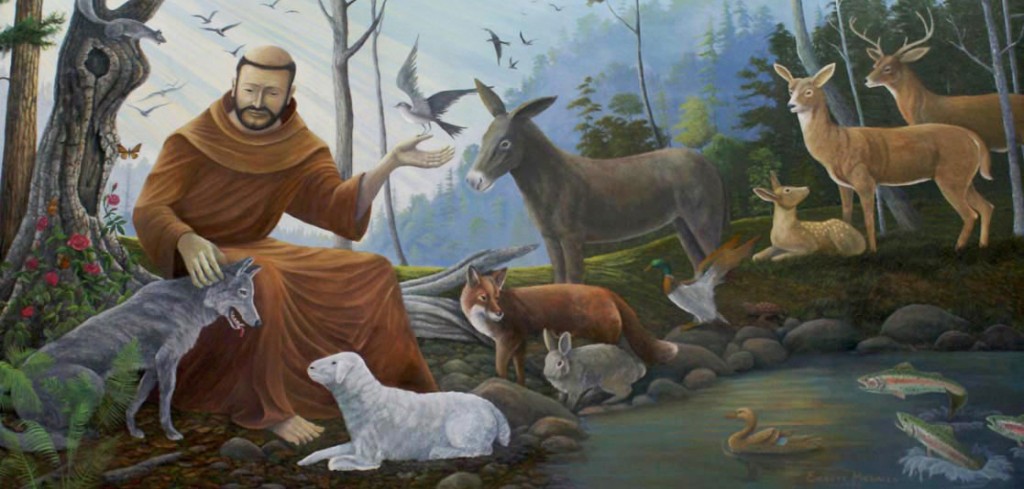 St. Francis of Assisi Parish is a Christ-centered community. We strive to be a warm, friendly and caring parish family, where the gifts and talents of all, young and old, are recognized and graciously used to nurture others, and to worship together in a vibrant and spirit-filled liturgy. We will go forth healed, affirmed and refreshed to meet the challenge of life in our spiritual growth.
From your Pastor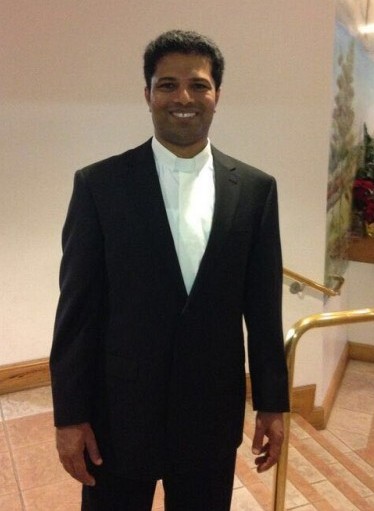 We are now in the third week of Lent. As we look through the Gospel this week, just before Jesus tells the parable of the fig tree, we learn of two events or tragedies that happened. The question posed is why such tragedies happen to apparently good people, an
ageless question, which may never be adequately answered for us on earth.
The crowd listening to Jesus asked if these people had sinned and brought about their own tragedy as punishment.  We should understand that this is not the case, since Jesus always blessed the poor, the sick, the maimed, and the prisoner. So, Jesus does not impute sinfulness to these people. Here, Jesus does not respond to this question with a direct answer. Rather, He states that the real point is that all people must learn to be penitent and trust in God's saving grace, and that tragedy or happiness cannot be linked to it.
Jesus immediately rejected the notion that bad things happening were a punishment from God. Asking why God allows this is the wrong question. The question is how we relate to God and how we adapt when things don't go our way. God doesn't choose people who are sinners or those who are worse off than others and then punish them with something bad.
What we are… our humanness comes from God and that prepares and leaves us the freedom to do the right things in life.  Throughout our lives, we have the time and chances to do and be right in our relationship to God's world and His call to be with Him. How we live, love, relate to and give our time and selves to others determines what will be for us when our life ends.
And so, that is what Lent is about each year. It jogs our memory. It forces us to look at our own lives, to see if we have been true to the covenant God has made with us, to see if we have been grateful for the redemptive graces we are given and if not, to repent.
So, here in the third week of Lent, we are remembering the Hebrew story and the Christ story and looking at our own lives. There is still time. God is patient with us. Let us change our ways and be ready to rise with Jesus again on that glorious Easter, which is just a few weeks away. Each day is a gift and an extension to love and share and relate as Jesus called us to do. If we are to truly live, we need to put aside what is wrong and sinful and turn to God.  Lent is the perfect time to begin or continue to renew ourselves to love and relating. The fig tree becomes for us a sign that we have a little time to make ourselves better and healthier Christians.
I wish you and your families a blessed Lenten journey with the Lord.
Fr. Edison Bernavas, I.C.