WELCOME TO ST. FRANCIS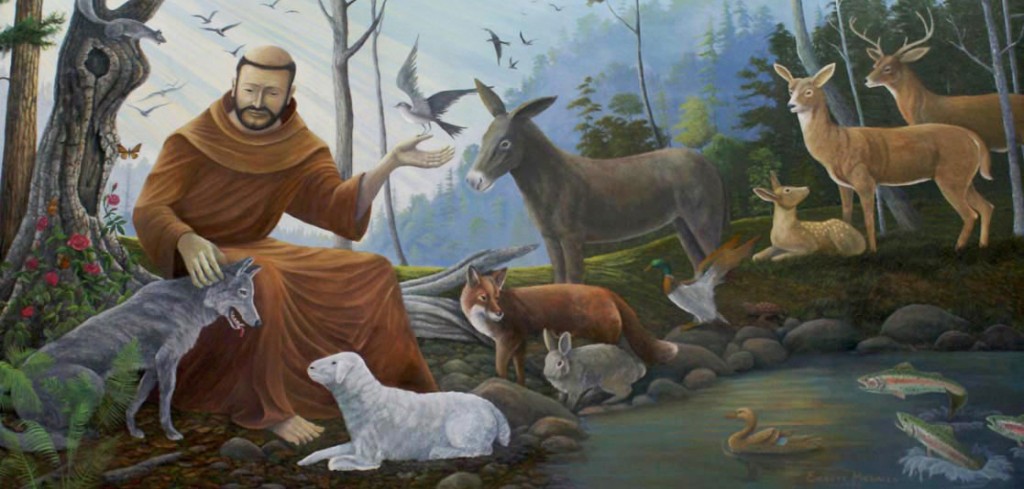 St. Francis of Assisi Parish is a Christ-centered community. We strive to be a warm, friendly and caring parish family, where the gifts and talents of all, young and old, are recognized and graciously used to nurture others, and to worship together in a vibrant and spirit-filled liturgy. We will go forth healed, affirmed and refreshed to meet the challenge of life in our spiritual growth.
From your Pastor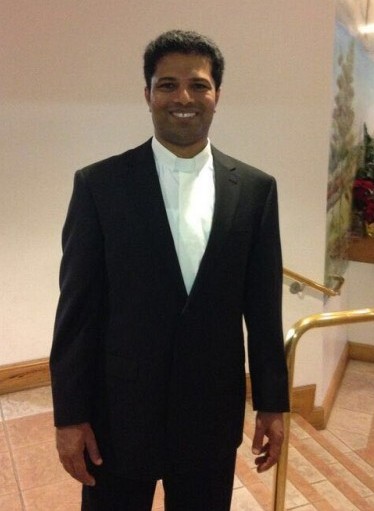 My Dear People in Christ,
The joyful theme of this week's liturgy is est expressed in our Responsorial Psalm: "The Lord has done great things for us; we are filled with joy." Yet when we move on to the gospel we observe John
the Baptist, the very paradox of Advent. John the Baptist heard, experienced and lived God's liberating word in the desert and as a result was able to preach it to others so effectively…because his life and message were one.
He certainly didn't mince words. John the Baptist shatters the silence of the wilderness with his cry: "Repent, for the Kingdom of Heaven has come near." Not just "repent," change the way we live, but repent and prepare for the coming of the Kingdom of Heaven, which will upset all of our securities and overturn anything we try to leave in place. The joy and the challenge of Advent is that in Jesus Christ, our God, is coming, and our aching and longing for God will be met. But this God who comes is disturbing.
John the Baptist's life and mission remind us how badly we need a Savior to save us, in order that we might be all that we are called to be and do all that we have to do to live in the Light. So often we fail to recognize the One among us Who is our Way, our Truth and our Life. This is what Advent is all about… finding our way back to God. Advent is a mystery that transforms and not simply informs. The message of Advent is not that everything is falling to pieces. Nor is it that God is in heaven and all is right with the world. Rather, the message of Advent is that when every fixed star on the moral compass is wavering, when all hell is breaking loose on earth, we hear once again the Baptist's consoling message: "Prepare the way of the Lord, make his paths straight. Every valley shall be filled, and every mountain and hill shall be made low, and the crooked shall be made straight, and the rough ways made smooth; and all flesh shall see the salvation of God."
The world still awaits its freedom from hunger, war, oppression, violence, persecution and suffering. We all await our redemption. Advent challenges us to look at the ways in which we wait, the ways in which we long for God, and the ways in which we hope. What and Who is the source of our Advent hope?
Jesus is the fulfillment of our longing, our hoping and waiting. Jesus alone can transform the deserts of our lives into living gardens of beauty and nourishment for the world.
Come, Lord Jesus! We need you now more than ever!
I wish you and your family a blessed Advent Season.
Fr. Edison Bernavas, I.C.