WELCOME TO ST. FRANCIS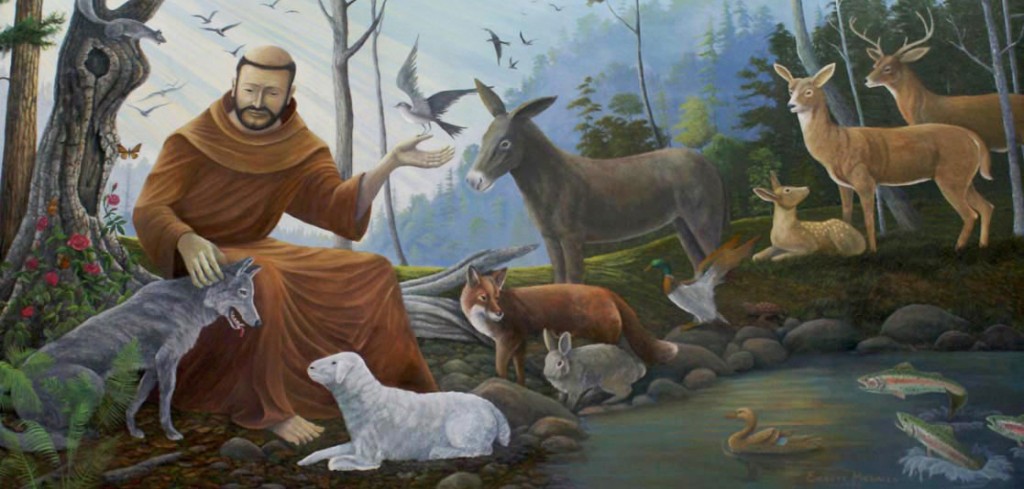 St. Francis of Assisi Parish is a Christ-centered community. We strive to be a warm, friendly and caring parish family, where the gifts and talents of all, young and old, are recognized and graciously used to nurture others, and to worship together in a vibrant and spirit-filled liturgy. We will go forth healed, affirmed and refreshed to meet the challenge of life in our spiritual growth.
From Our Pastor Fr. Edison Bernavas, I.C.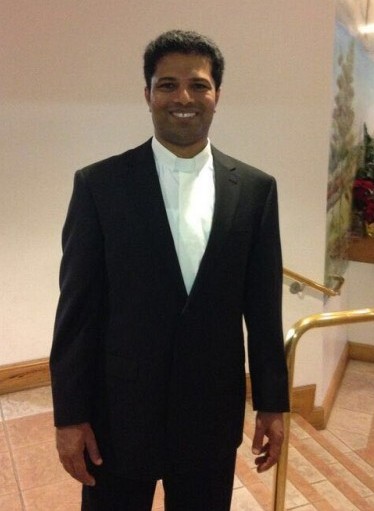 My Dear Brothers and Sisters in Christ,
Our Gospel today is a look backwards. It is taken from John's version of the Last Supper.  We are commanded by God to love one another. And what should that look like? Jesus says: "Just as I have loved you, you also should love one another." The Apostles, at this point in the story, have not yet seen how Jesus has loved them, what He will do for them, but they soon will. He will die for them. But He has already shown that love by becoming one of them – but the Apostles were still not grasping that important fact.  It would take them a great deal of time to sort that all out. Jesus' final statement on the matter is that people will know that you are the followers of Christ by the acts of love that you show for one another.
Do we see acts of love in our workplaces? Do we see it in our neighborhoods?  Do we see it in our church community?  I know that we do see it in our church community.  I have never been part of a community that shows so much love for each other – and it is not by talking, it is by action we take towards each other and the surrounding community. Anyone who spends time with us will clearly see that we do love each other through our actions.  Jesus may have been referring to His disciples when He remarked that they will know they are a Christian community by their love. But we also know that Jesus died for everyone, and so that love which we express in this community needs to spread out, and indeed, we do so by feeding the needy every day and the many other things we do here. Is it ever enough? Probably not, but we should constantly strive to reflect Jesus' love in all our actions and in all the places we inhabit – church, work, home and in the community.
So the challenge to us is enormous. Do we carry this central teaching into our lives? In the kingdom we are trying to establish on earth, is that the primary consideration in all we do? Do we offer forgiveness, help, money and time to all those in need to the best of our ability and talent and resources? If we did, the kingdom would already be here and we would have reached a type of perfection. We can only strive to use this as a measure to help us to reach perfection. And it is certainly the greatest challenge provided by the Gospels.
I wish you all a happy and blessed week ahead.
Fr. Edison Bernavas I.C.